Talk to a Roofing Specialist
Homeowners love the look of a tile roof.  It's unique aesthetic brings a beautiful look to the façade of any home.  Like slate, tile is a natural element that's eco-friendly and built to last a lifetime.
Why should I choose tile for my roof?
Tile roofs bring a beautiful look to any home with durability to match.  The lifespan of tile roofs are made to last a lifetime and are available in many shapes such as curved or fluted.  Traditionally made of clay or terracotta, many tile roofs today are made from special concrete.  Burns & Scalo has installed hundreds of tile roofs since 1956 and understands the special installation process of a heavy material like tile.
What else should I know about tile roofs?
Tile is considered a more premium product and like slate, is a heavy material that needs a structurally sturdy roof frame.  That's why installation of a tile roof should be done by professionals that understand the weight requirements of this roofing system.  Like all roofing systems, tile roofs will require some on-going maintenance and could require cleaning due to dirt and grime build-up.  Not all sloped roofs are a best fit for tile, especially roofs with a high pitch.
Looking to learn more about your new or existing tile roof?  Talk to one of our roofing specialists.
Burns & Scalo is fully insured with a dedicated safety department for our team members and 24/7 emergency service and Customer Service department for our homeowners. We service homes all over the Pittsburgh and Western Pennsylvania region.  We repair with all types of roofing materials including metal, shingle, tile, and slate.
We are recognized nationwide as an industry leader and have installed millions of square feet of roofing since 1956.  Trust the Shingle Best Roof for your Home with Burns & Scalo.
Brands Installed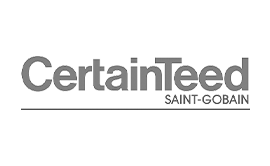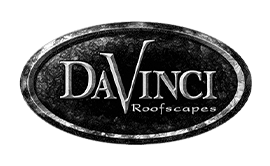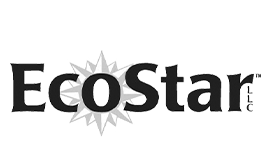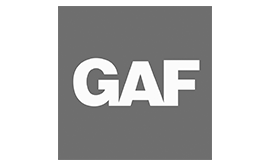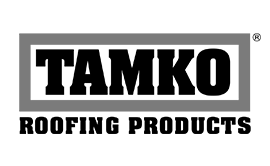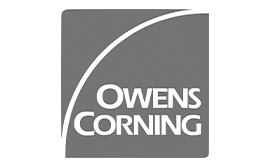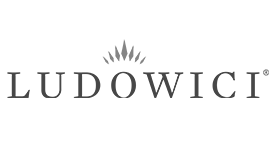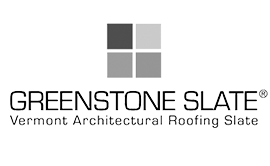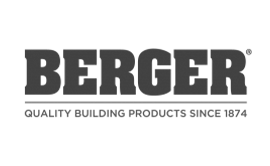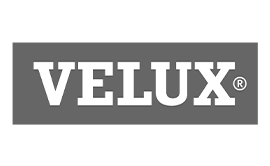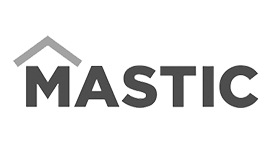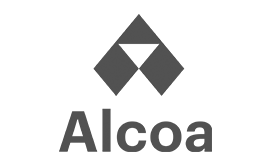 Talk to a Roofing Specialist