Talk to a Roofing Specialist
"Simply the best executive roof management program"
Managing a portfolio of properties is difficult. We understand.
Want to stop leaks and costly repairs before they even start?  For proactive partners, we offer custom-tailored preventative programs that can occur as frequently as each partner prefers, most opting for an annual option. Our comprehensive inspection includes an evaluation of all roof parts including flat roof, gutters, and downspouts. After our inspection, we'll be able to report on the current lifestage of your roof and the best options for prolonging your roof asset's life.
Unique maintenance schedules, specific materials, and access to high-quality and consistent vendors can lead to delays and expensive surprises. The Burns & Scalo Roof Asset Management Program is the simple solution that solves these common issues.
One Call Coverage
For our partners that manage multiple properties or have a few large properties that need regular maintenance, we offer custom-tailored roofing programs through Burns & Scalo Roof Asset Management.  Our system creates a 'one call coverage' to handle all of your roofing needs and provide single source responsibility.  No matter if your properties are outside of the Pennsylvania area, we have partners all over the U.S. that undergo a rigorous Burns & Scalo screening process to ensure their ability to provide top-tier service.  We provide annual reports that assess the condition of each of your properties and give you the ability to forecast facility maintenance for years to come.
Program Offers
People
Locally-sourced labor
Stringent pre-qualification for quality and safety
Financial Saving & Planning
 Save money through preventative maintenance
Eliminated unplanned spending
Consistent & predetermined service rates
Executive budgeting reports
Property Management
Prolong the life of your roofs
Avoid interruptions to day-to-day operations
Protect the people inside your buildings
Access all building data, any time
Frequently Asked Questions for our Partners
1. Do you have a Preventative Maintenance Plan for your roof?
2. Are you tracking your roof warranties and the life of those warranties to claim the most out of them?
3. Is your roofing maintenance and upkeep part of your Annual Budget Process?
Many of our clients come to us unsure about the Roof Management process, unaware that money can be saved and unforeseen expenses can be stopped with our Burns & Scalo Roof Asset Management Program.
To start your initial consultation, call 412.506.5029 to learn more about our Roof Asset Management Program.
Brands Installed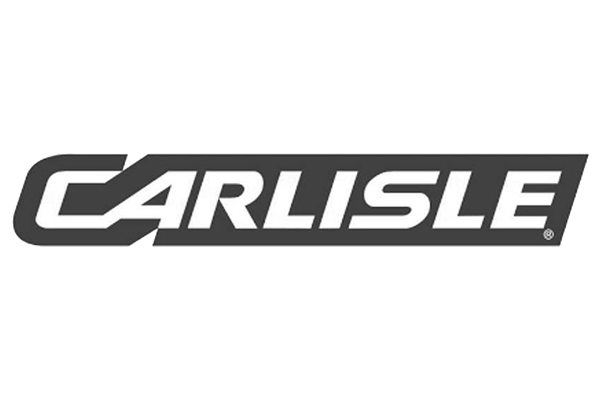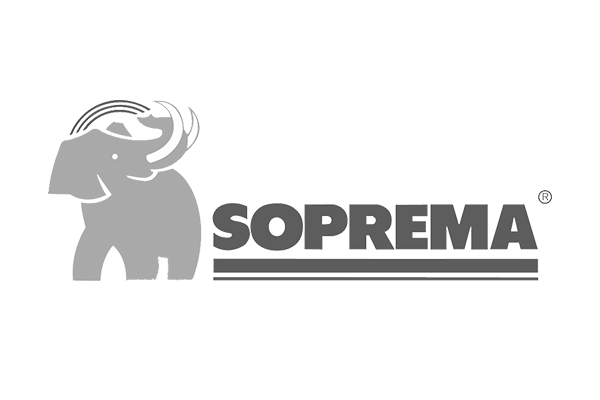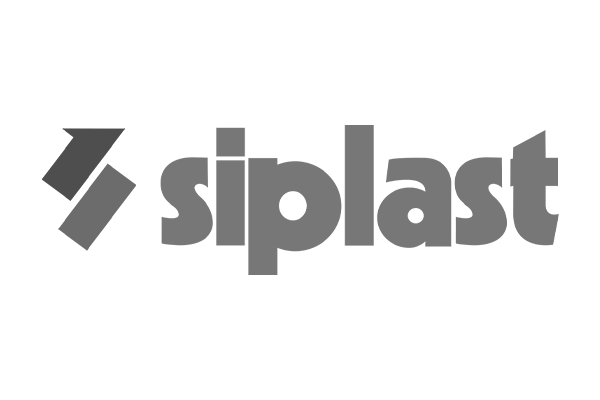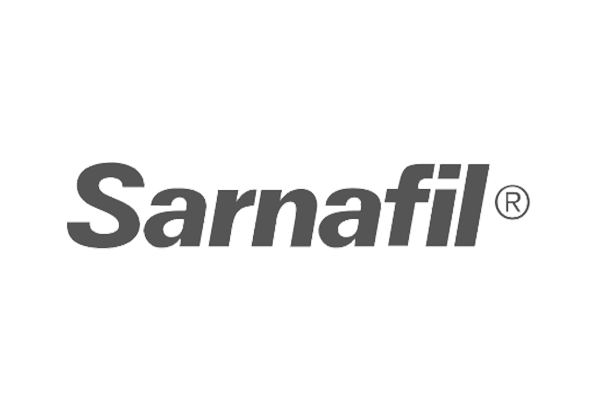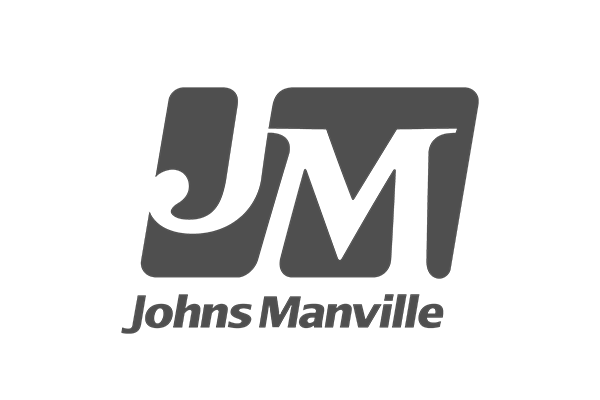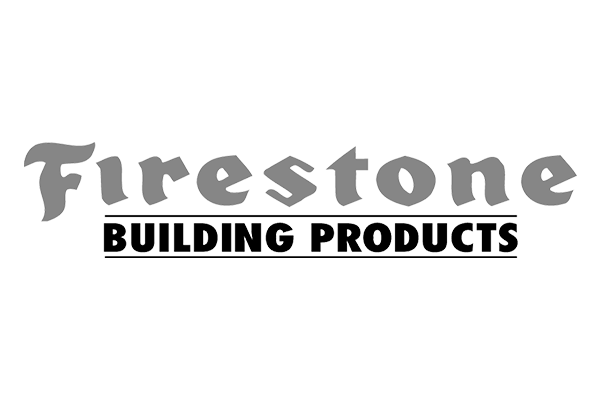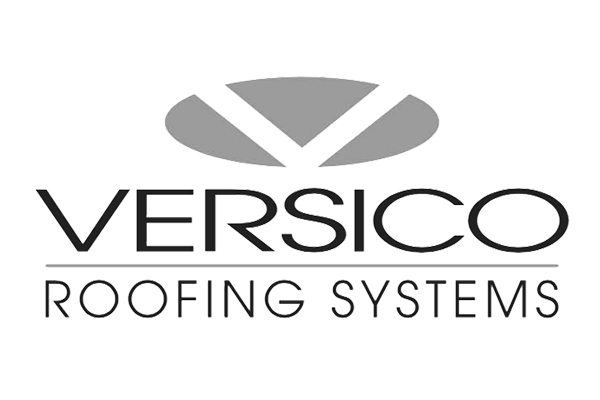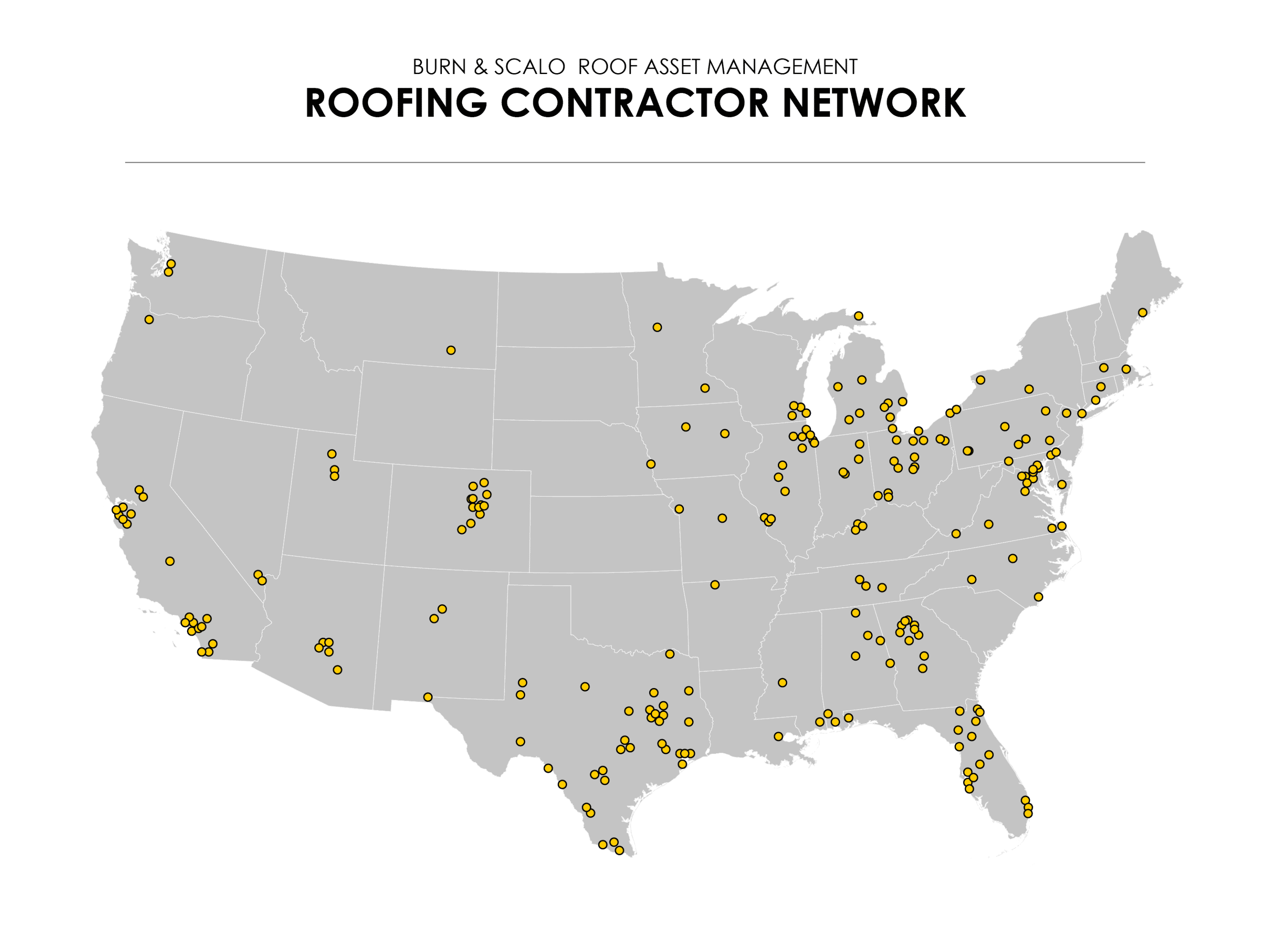 Talk to a Roofing Specialist