Burns & Scalo offers Pittsburgh roofing and sheet metal solutions for residential, commercial and industrial applications. We are proud to be a top Pittsburgh roofing repair company and emergency roofing repair provider.

For 24 Hour Emergency & Disaster Services Call: 866-384-8790
In the event your home is damaged by torrential rain, high winds, hail, or similar, Burns & Scalo is positioned fast to help resolve the problem and prevent additional damage.
COMMERCIAL &
INDUSTRIAL ROOFING
Roof Repair &
Maintenance
HIGH PERFORMANCE
WALL PANELS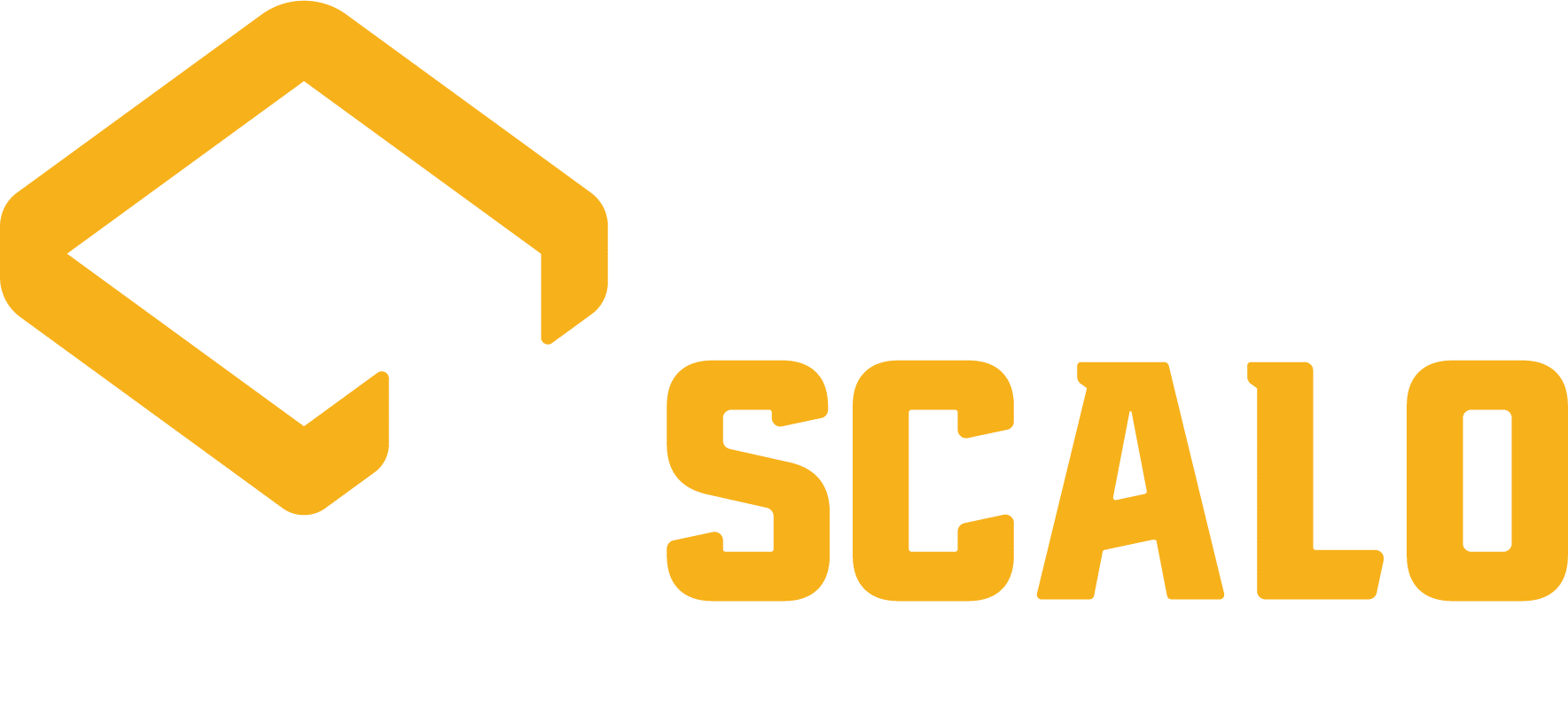 OFFICIAL ROOFING PARTNER OF THE PITTSBURGH PENGUINS®