Talk to a Roofing Specialist
Thinking its time to replace your roof? We at Burns & Scalo understand it's a huge decision to replace the roof of your home! Before you undertake a roof replacement, here are some common questions to consider:
Have repairs gotten out of control?
It's time to consider a full replacement if the repairs and patching just aren't cutting it. We see many times, damage that is too severe and residences that are starting to become unsafe.  Most of the time, consistent repairs are only prolonging the inevitable.  If the cost of the repairs is coming close to the cost of a new roof, consider a full roof replacement.  It can be a solid long-term investment.
Is your roof due for a visual upgrade?
A new roof will change the whole appearance of your home. Homeowners now have an abundance of colors, materials, and finishes to find a look that resonates with their respective style.  Burns & Scalo offers a premium selection of shingles, slate, tile, and synthetic & composite materials from leading manufacturers in a variety of colors and appearances.  Our roofing experts can guide you through the selection process to ensure your new roof will cause heads to turn for decades to come.
How much does a replacement roof cost?
The three largest factors of the roof cost will be roof size, material, and labor-time to tear off and install a new roof.  For a roof replacement, Burns & Scalo can offer pricing directly from the major brands and the expertise from a team that has installed millions of square feet of roofing since 1956.  If your roofer is only an expert in one material, such as asphalt shingle, you might run into issues if you're switching to a new material such as from shingle to slate.  You might also have to contract out the work for supplemental roofing metal such as gutters and downspouts.  At Burns & Scalo, we provide single-source responsibility to all our homeowners and access to all roof types, materials, and colors.
Looking for a new roof?  Talk to one of our roofing specialists.
Burns & Scalo is fully insured with a dedicated safety department for our team members and 24/7 emergency service and Customer Service department for our homeowners.  We are recognized nationwide as an industry leader and have installed millions of square feet of roofing since 1956.  Trust the Shingle Best Roof for your Home with Burns & Scalo.
Brands Installed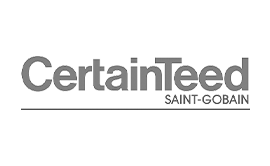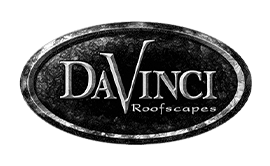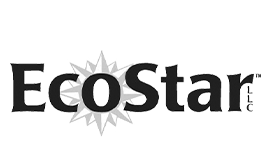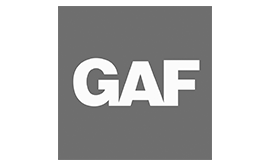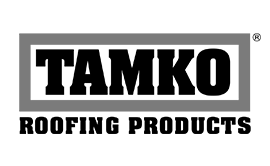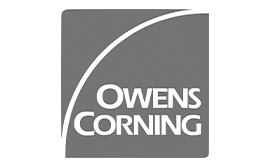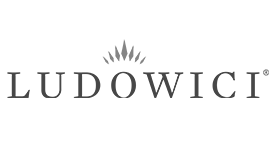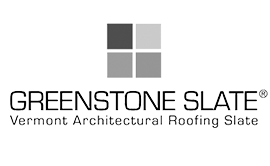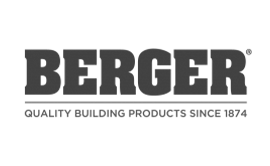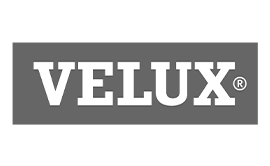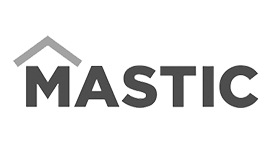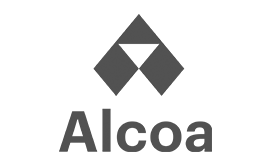 Talk to a Roofing Specialist