Talk to a Roofing Specialist
There is no equal when it comes to the aesthetics of a properly maintained slate roof.  The unmatched beauty of a slate roof is only surpassed by its durability.  Slate roofs can last for 50+ years and it's not uncommon for slate roofs to last for 100 years. At Burns & Scalo, we can offer installation and repair on slate roofs from most major manufacturers as well as customized options and premium slate.
Why should I choose slate for my roof?
If you're going for a timeless look that provides maximum durability, slate is the right choice for you.  Slate is impervious to water, mold, and mildew and is eco-friendly.  Economically, slate roofs have been known to increase a home's market value.
What else should I know about slate roofs?
Slate roofs are a more expensive option than asphalt shingles.  They also are a heavier product that is tougher to walk on than shingles.  Both of these are things to consider during the installation or maintenance process. As with any roof system, slate roofs will require on-going maintenance but many homeowner find the aesthetics and longevity of slate is a worthwhile investment.
Looking to learn more about your new or existing slate roof?  Talk to one of our roofing specialists.
Burns & Scalo is fully insured with a dedicated safety department for our team members and 24/7 emergency service and Customer Service department for our homeowners. We service homes all over the Pittsburgh and Western Pennsylvania region.  We repair with all types of roofing materials including metal, shingle, tile, and slate.
 We are recognized nationwide as an industry leader and have installed millions of square feet of roofing since 1956.  Trust the Shingle Best Roof for your Home with Burns & Scalo.
Brands Installed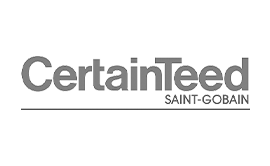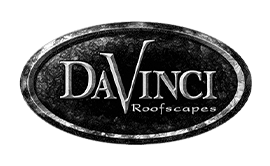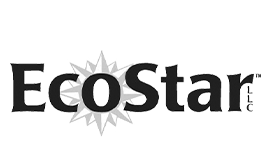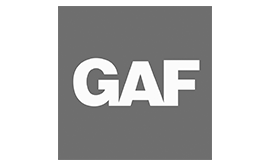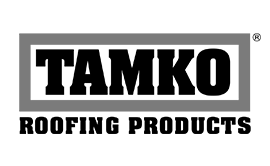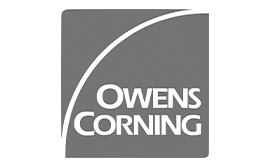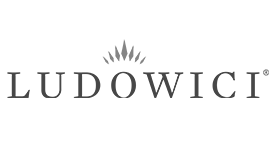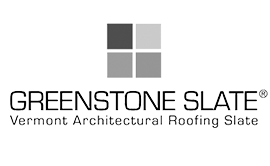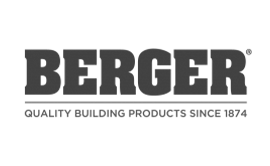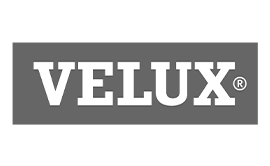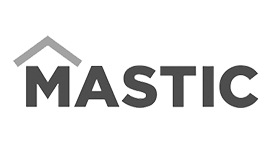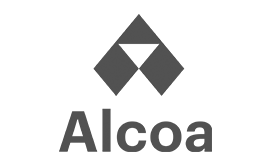 Talk to a Roofing Specialist