Talk to a Roofing Specialist
Asphalt shingles are the usual go-to for most homes.  Being lightweight, simple to maintain, and affordable, a shingle roof can last up 20-30 years if it is properly maintained.  At Burns & Scalo we install all brands of asphalt shingles, including many that come in a variety of styles and colors.
Why should I choose asphalt shingles for my roof?
Shingles are a lightweight yet durable option and can easily be installed on most pitched residential homes without the need for extra support.  They are an affordable option and can last 20-30 years if properly maintained.  Asphalt shingles also come in a variety of styles and colors to perfectly match the aesthetic of your home.
What else should I know about asphalt shingles?
There are a couple of things to keep in mind when owning an asphalt shingle roof.  Shingles are vulnerable to wind uplift and can blow off with heavy weather damage.  They also don't last as long as natural options like slate or tile and offer a less unique look.  But for the affordable price of asphalt shingles, there is no competitor for the relatively low cost.
Looking to learn more about your new or existing shingle roof?  Talk to one of our roofing specialists.
Burns & Scalo is fully insured with a dedicated safety department for our team members and 24/7 emergency service and Customer Service department for our homeowners. We service homes all over the Pittsburgh and Western Pennsylvania region.  We repair with all types of roofing materials including metal, shingle, tile, and slate.
We are recognized nationwide as an industry leader and have installed millions of square feet of roofing since 1956.  Trust the Shingle Best Roof for your Home with Burns & Scalo.
Brands Installed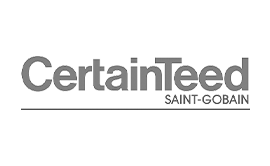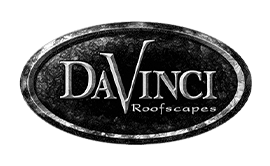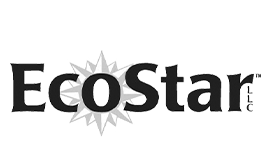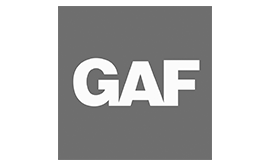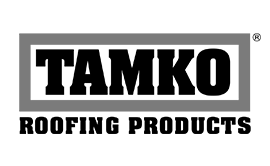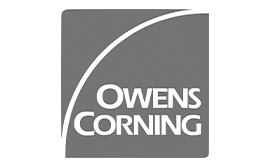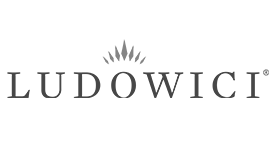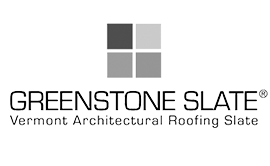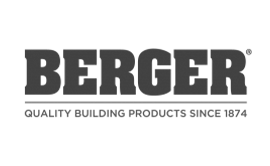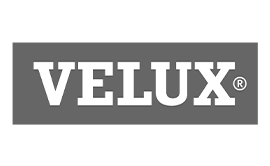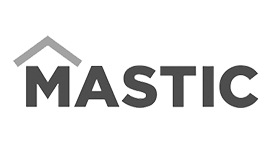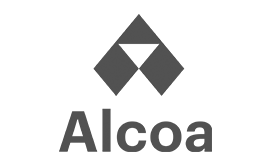 Talk to a Roofing Specialist