Talk to a Roofing Specialist
TPO (Thermoplastic Polyolefin) roofing is one of the most common types of flat roofing for commercial facilities.
It can be recognized by its white appearance that can reflect UV rays. Our expert roofing professionals install more than 1,000,000 square feet of TPO or PVC material annually.  Burns & Scalo has experience installing and repairing TPO roofing from all the top brands including Carlisle, Johns Manville, Versico Roofing System, and more.  Ask our team how a TPO roof can work with solar panels to increase the output of an energy-saving solar roof system.
Brands Installed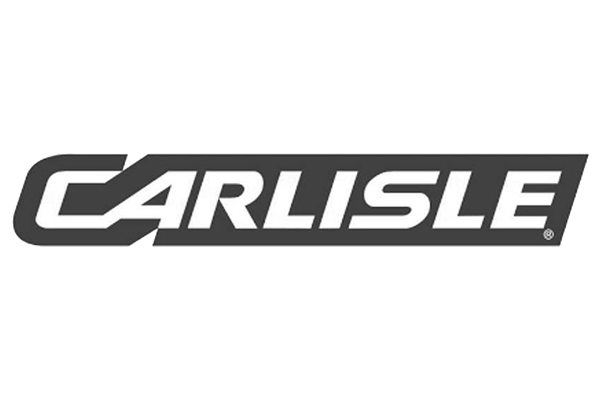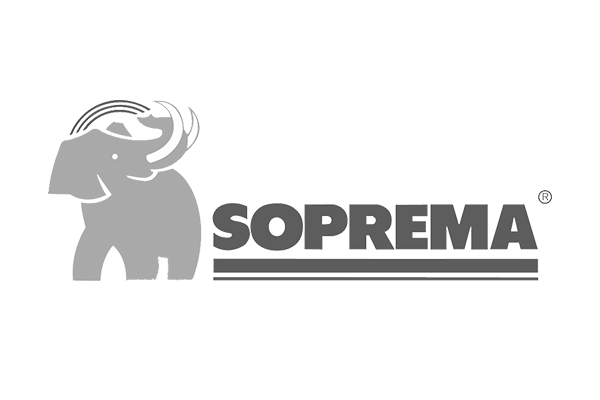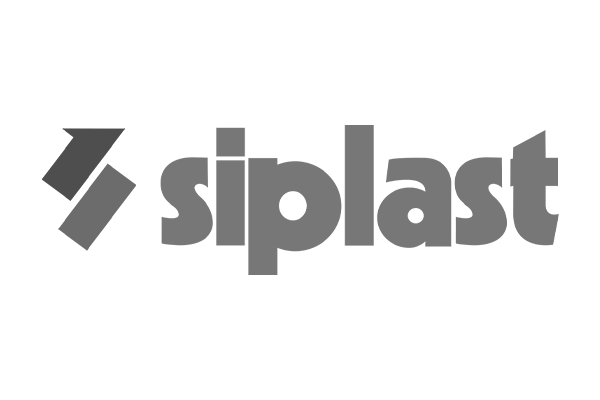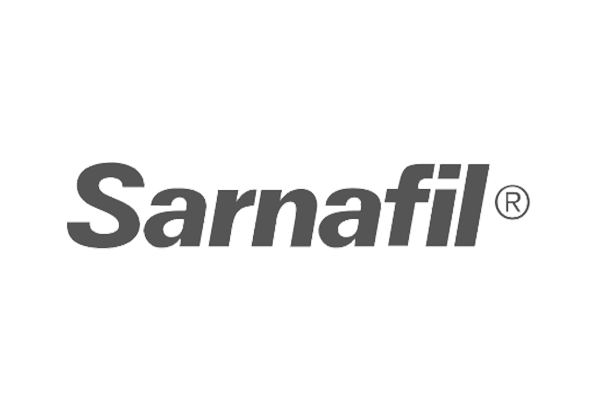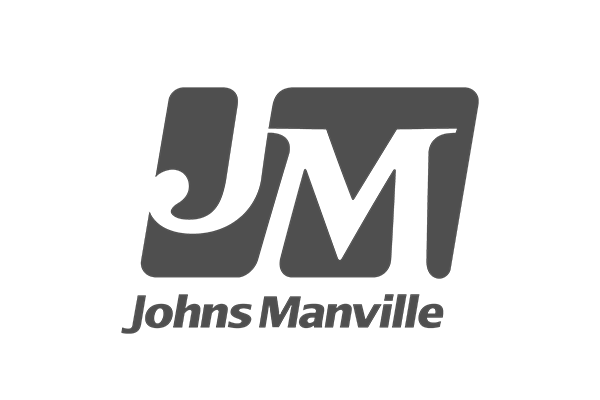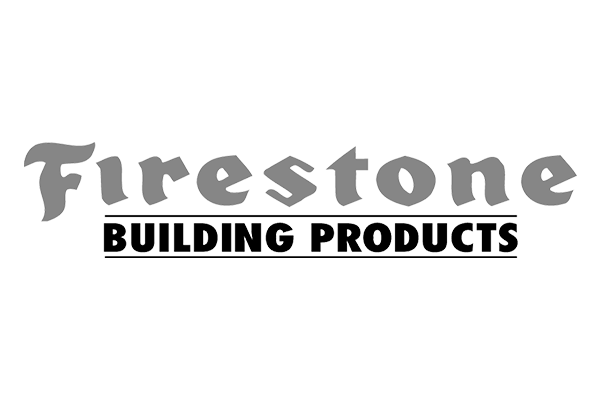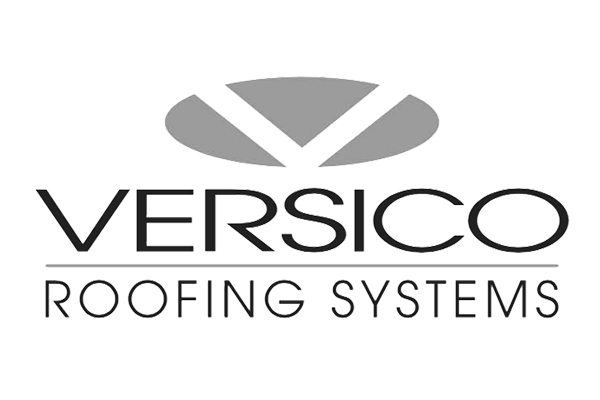 Talk to a Roofing Specialist