Talk to a Roofing Specialist
Standing seam metal roofing is becoming an increasingly popular option for homeowners as they look for a roof that has a modern look and lasts a long time.  Standing seam metal roofs are different than other metal roofs as they have a concealed fastener system with vertical legs and a flat area between the two legs.
Why should I choose standing seam metal for my roof?
Standing seam metal roofs provide a sleek look to any home.  Metal roofs are energy-efficient and eco-friendly, with many materials being recyclable.  A standing seam metal roof should last over 50 years if it is properly maintained.  Metal roofs come in a variety of profile types including snap-lock, mechanical seam, and batten panel.  They also come in a wide variety of colors to match your current aesthetic or to provide a unique color to your home's palette.
What else should I know about standing seam metal roofs?
Standing seam metal roofs will most likely be more expensive than an asphalt shingle roof.  They are also a heavy product that might require some supporting structural attention before installation.  After installation, standing seam metal roofs will use fasteners that have their own lifespan, outside of the metal itself.  These fasteners will require maintenance throughout the lifespan of the roof.  A poor quality installation, repair, or materials can cause expensive damage to a standing seam metal roof, so ensure that a licensed professional like Burns & Scalo installs and maintenances your metal roof.
Looking to learn more about your new or existing standing seam metal roof?  Talk to one of our roofing specialists.
Burns & Scalo is fully insured with a dedicated safety department for our team members and 24/7 emergency service and Customer Service department for our homeowners. We service homes all over the Pittsburgh and Western Pennsylvania region.  We repair with all types of roofing materials including metal, shingle, tile, and slate.
 We are recognized nationwide as an industry leader and have installed millions of square feet of roofing since 1956.  Trust the Shingle Best Roof for your Home with Burns & Scalo.
Brands Installed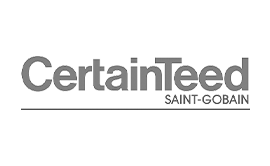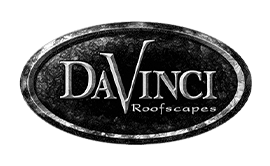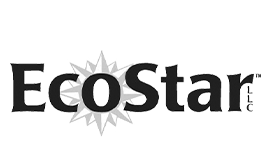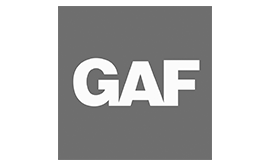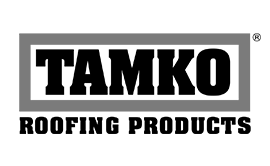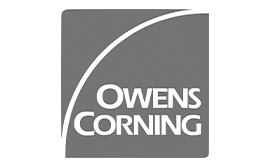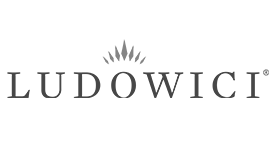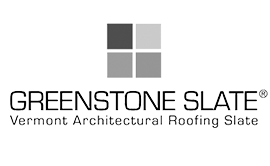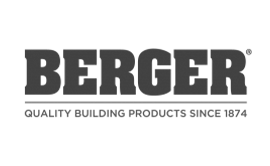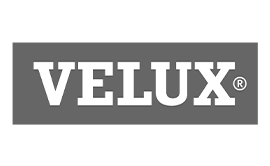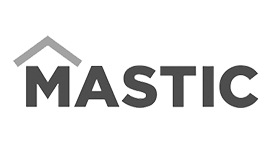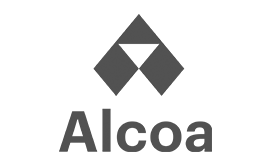 Talk to a Roofing Specialist