Talk to a Roofing Specialist
Looking for a roofing contractor for your new home? Burns & Scalo can offer the guidance and expertise to ensure your first roof protects what's inside and is admired from the outside for decades to come.
How long does a new roof last?
A roof lifespan will depend on the roof material. A new shingle roof should last at least 20 years with many new roofs lasting 25-30 years in their lifespan. Slate and tile roofs can last a lifetime and its not uncommon for these roof types to last for 100+ years. Certain factors will determine the lifespan of a roof including material, initial installation, weather, temperature, and other external natural elements.
How much does a new roof cost?
The three largest factors of the roof cost will be size, material, and labor. Natural materials will be a higher cost than asphalt shingle, for example. For new construction roofing, Burns & Scalo can offer pricing directly from the major brands and the expertise from a team that has installed millions of square feet of roofing since 1956. If your roofer is only an expert in one material, such as asphalt shingle, you might have to contract a new roofer for different materials. You might also have to contract out the work for supplemental roofing metal such as gutters and downspouts. At Burns & Scalo, we provide single-source responsibility to all our homeowners and access to all roof types, materials, and colors.
Looking for a new roof? Talk to one of our roofing specialists.
Burns & Scalo is fully insured with a dedicated safety department for our team members and 24/7 emergency service and Customer Service department for our homeowners. We are recognized nationwide as an industry leader and have installed millions of square feet of roofing since 1956. Trust the Shingle Best Roof for your Home with Burns & Scalo.
Brands Installed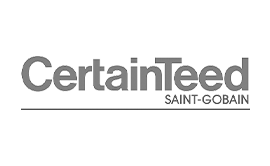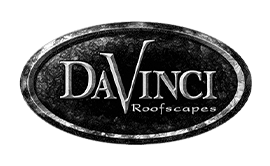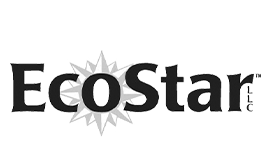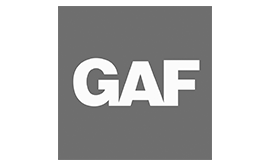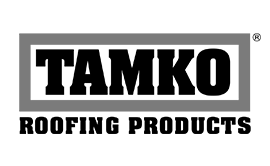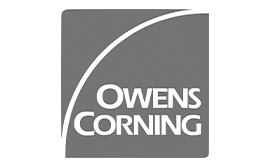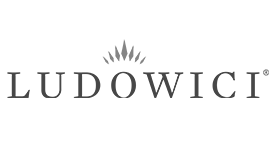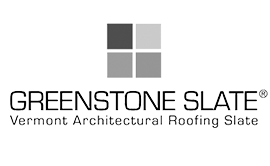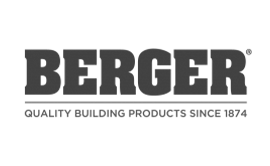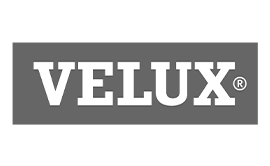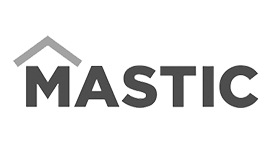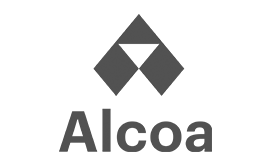 Talk to a Roofing Specialist