Talk to a Roofing Specialist
Looking to match the look of natural slate or shake?  Like composite decking, composite roofing can give you a matching look that requires less maintenance and the cost of natural materials.  Composite and synthetic roofing is becoming increasingly popular as homeowners appreciate the forms and color options.
Burns & Scalo Project Profile: Long-lasting Composite Slate Tops Chateau at Nemacolin Resort
Why should I choose synthetic or composite for my roof?
Synthetic or composite slate or tile can give your home the look of natural slate or shake but is usually less expensive than actual material.  Composite roofing comes in a variety of forms and colors to match your home's current palette.  Composite roofing is also walkable and usually made from eco-friendly recycled products.
What else should I know about synthetic or composite for my roof?
Composite roofing is a relatively new material that hasn't been around long enough to test for a lifespan.  However, the material itself has been proven to last for decades and homeowners should feel confident in the longevity of a synthetic roof.  Although it is usually cheaper than natural slate or shake, synthetic roofs still carries a higher cost than asphalt shingles.  Talk to your roof specialist about the fire rating of their synthetic roofing, as that is a very integral part of protecting your home.
Looking to learn more about your new or existing composite or synthetic roof?  Talk to one of our roofing specialists.
Burns & Scalo is fully insured with a dedicated safety department for our team members and 24/7 emergency service and Customer Service department for our homeowners. We service homes all over the Pittsburgh and Western Pennsylvania region.  We repair with all types of roofing materials including metal, shingle, tile, and slate.
We are recognized nationwide as an industry leader and have installed millions of square feet of roofing since 1956.  Trust the Shingle Best Roof for your Home with Burns & Scalo.
Brands Installed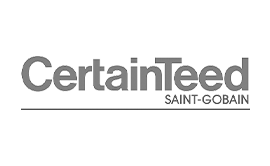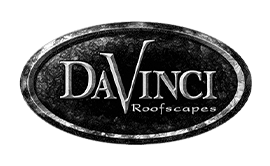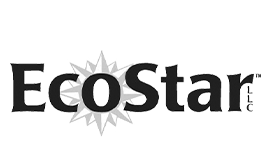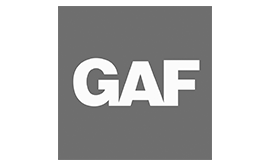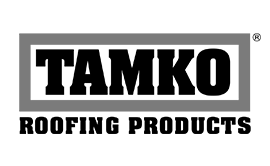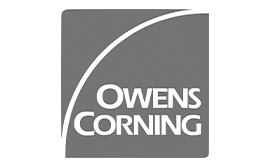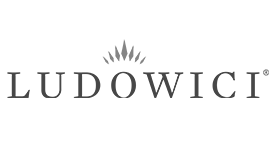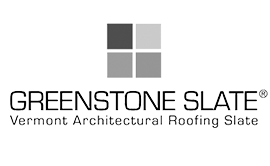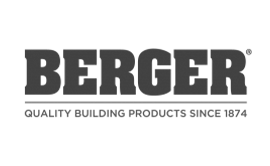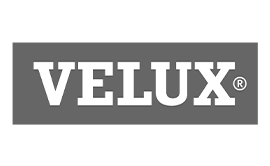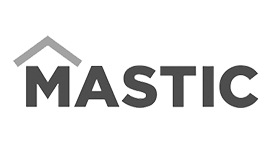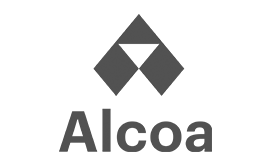 Talk to a Roofing Specialist