Talk to a Roofing Specialist
We understand that replacing an entire roof is not usually the first option.
But if the leaks and repairs are starting to add up on your existing roof, it might be time to consider a roof replacement.  Whether the roof replacement is due to an improper install by a previous installer or simply the roof has lived out its lifecycle, we will be able to recommend a replacement option that works with your existing structure and within your budget.
Many Pennsylvania businesses also consider changing material during a roof replacement, such as from shingle to metal.  As a premier metal roof installer, we can guide you through this process and provide you with a several options and costs for your replacement.
We have replaced millions of square feet of commercial roofs in the Pittsburgh area and all over Western Pennsylvania.
We are confident we can do the same for you and your business while having as low as an impact as possible on your facility during the replacement process.
Brands Installed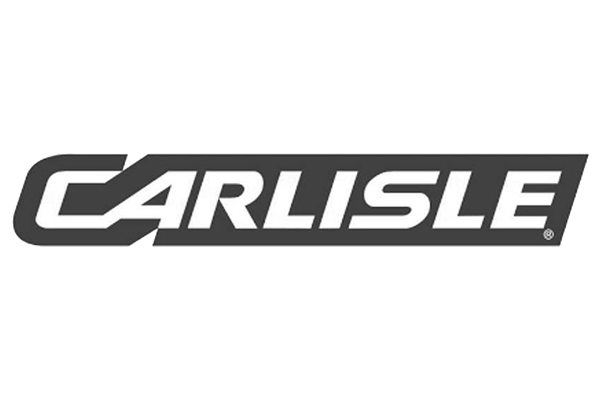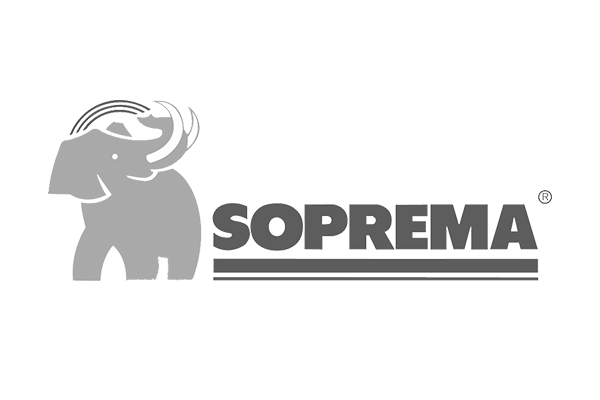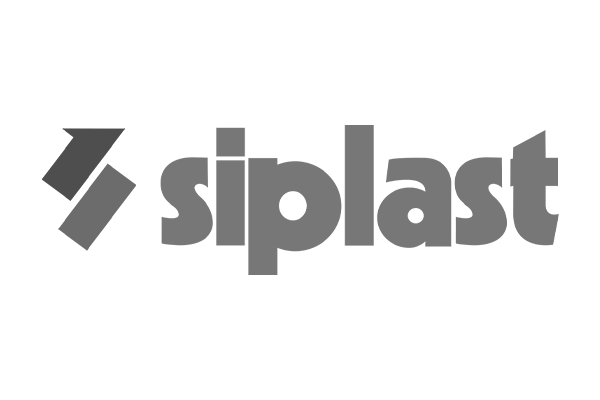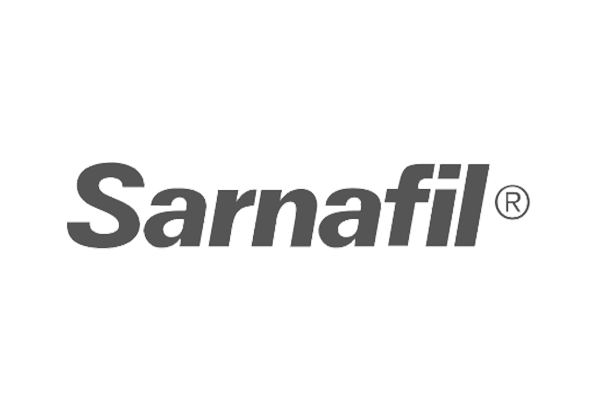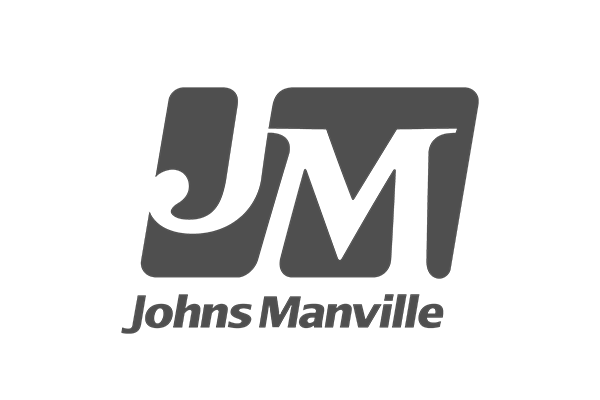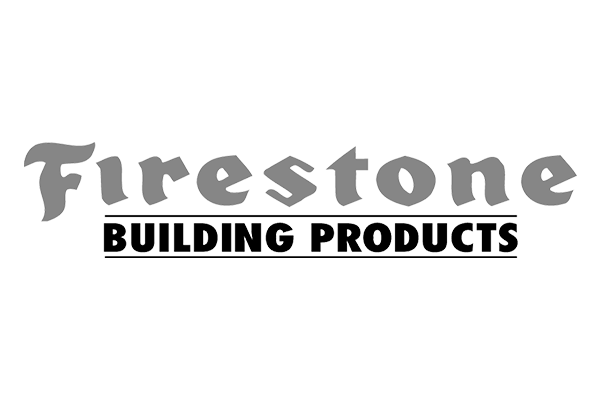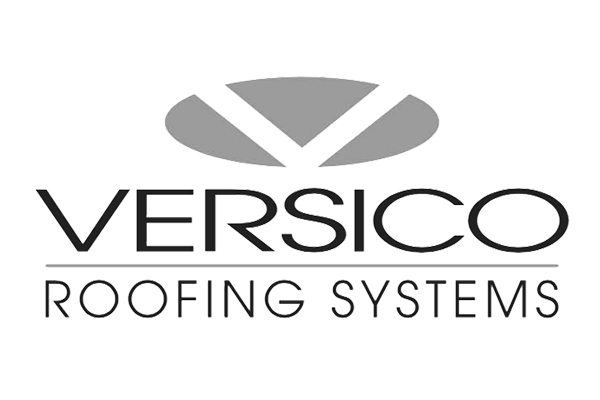 Talk to a Roofing Specialist