Talk to a Roofing Specialist
Are you experiencing a leak inside of your home or have visual external roof damage? Burns & Scalo offer leak investigation services and preventative maintenance programs and ongoing customer service support.
Our trained and seasoned roof repair specialists will inspect your home and investigate the source of the leak.  Burns & Scalo can offer a wide range of repair services for your roof leak to correct the problem and ensure your home remains high and dry.
Where do most repairs occur?
Most problem areas for residential roof leaks occur at roof penetrations, flashings, and edges.  These are usually weak points where water finds entry. We usually start at these points when detecting for repairs.
How much do roof repairs cost?
It's a simple question with a complex answer – it depends!  It could be an easy fix or require a complete reroof.  We won't know until we can see the leak or repair in person.  That's why we recommend a scheduling with a Burns & Scalo roofing specialist.  Our expert will be honest and forthright with you; letting you know the recommended steps to assess the damage.
Looking for a residential roof repair?  Talk to one of our roofing specialists.
Burns & Scalo is fully insured with a dedicated safety department for our team members and 24/7 emergency service and Customer Service department for our homeowners. We service homes all over the Pittsburgh and Western Pennsylvania region.  We repair with all types of roofing materials including metal, shingle, tile, and slate.
 We are recognized nationwide as an industry leader and have installed millions of square feet of roofing since 1956.  Trust the Shingle Best Roof for your Home with Burns & Scalo.
Brands Installed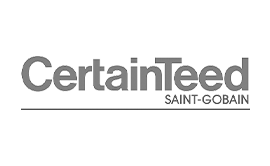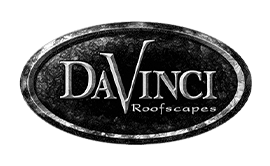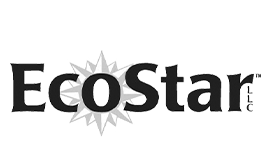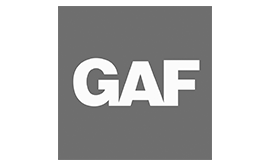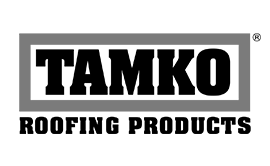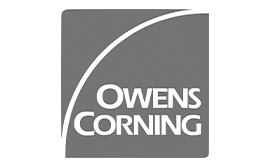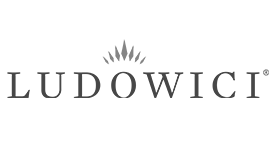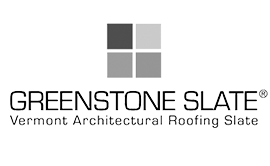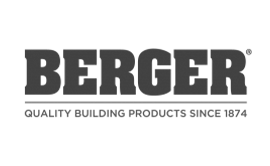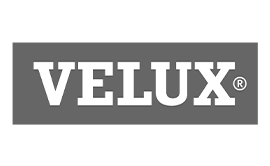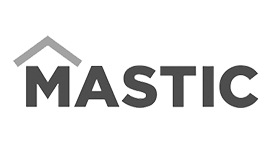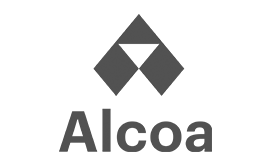 Talk to a Roofing Specialist