About the Program
At the Scalo Companies, we recognize it's our people that make us great. As a company built on traditional family values, it is embedded in our corporate culture to develop our people and support our community.
The mission of the Scalo Giveback Program is to focus our community engagement in the areas where we feel most resourced and experienced: high school-college educational development through engaging giveback opportunities that involve our employees and support our local community.
Why Focus Your Give to One Demographic?
The Scalo Companies President & CEO famously says, "our best people are home grown." Aligned with that statement, a core value of the group of companies is to develop people past their own expectations, both in their personal and professional life. The success of the Scalo Companies is largely due to it being an organization to build a career, not just take a job. The other related key components of the organization include; continued innovation, challenging employees to develop new areas of expertise through continued education, and opportunity for advancement within the company.
Our employees range from hourly roof laborers to executive level leaders – 100% of our executive leadership began with the company before attaining college degrees. The Scalo Companies doesn't always seek out the most educated, but the hardest working. This is why we believe that if we give those with a focused work ethic in our local communities an opportunity, they will flourish.
We have a successful history in this giveback field – winning the Goodwill Power of Work Awards in 2015 for our Scalo Professional Roofing Training Program which provides the training of sought-after skillsets through a series of classes and hands on learning to individuals of various backgrounds. In return, the completion of the training program provides the individuals with the opportunity for employment within the Scalo group of companies.
The mission of our give back program is to focus on high-school and college education facilities and re-iterate the importance of hard work, provide opportunities for development and mentorship.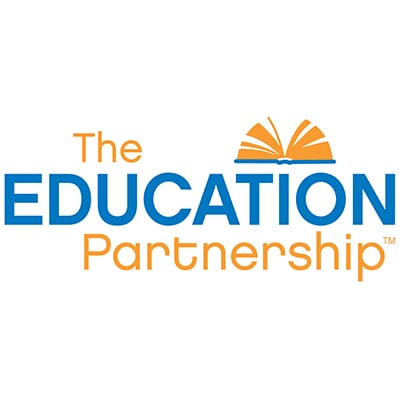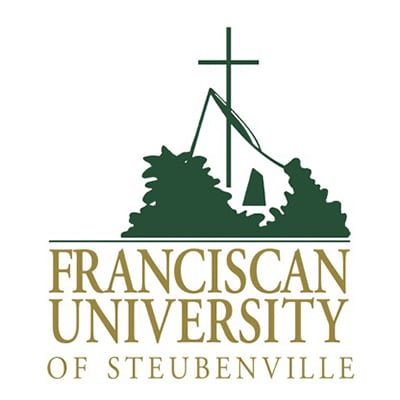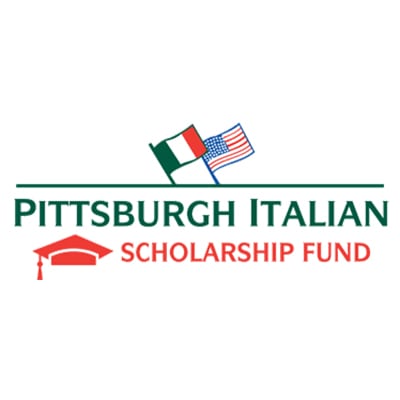 Talk to a Roofing Specialist
Please reach out to us with any roofing questions, we would be happy to help! Fill out the form and a roofing specialist will be in touch to provide solutions to your roofing needs.