Burns & Scalo is a leading installer and fabricator of metal roofing, vertical wall and siding panels, downspouts, gutters, and coping, fascia, and other building products. We specialize in all types of products — stainless steel, aluminum, galvanized steel, zinc, and composite in a variety of applications including architectural, structural, and speciality.
Sheet Metal Fabrication
Our facility includes a state-of-the-art sheet metal fabrication shop. Our skilled technicians are able to design and manufacture custom building materials for your project. Our fabrication capabilities also include on-site roll forming for metal roof panels and seamless gutters to ensure a perfect fit.
Building Accessories
Burns & Scalo can also enhance your building by designing installing several accessorty products.
Sun shades, equipment screens, louvers, and other building envelope products.
ACM
NexGen Design Systems is a Scalo Company, specializing in high performance exterior wall panel design and fabrication. As a leader in Metal Composite Material (MCM) panels and Aluminum Composite Material (ACM) wall panels, NexGen uses advanced industry technology to provide a customized solution for your exterior cladding needs.
Metal Type
Aluminium
Copper
Steel
Zinc
Stainless Steel
Composite (Non Metal)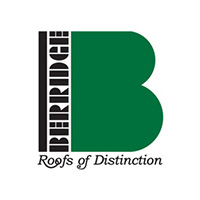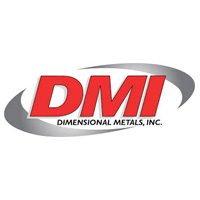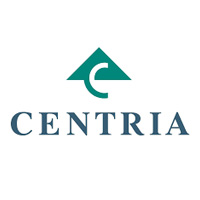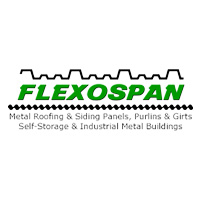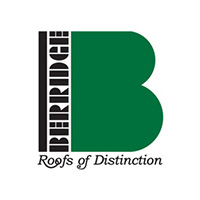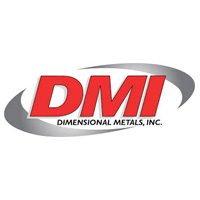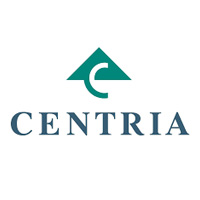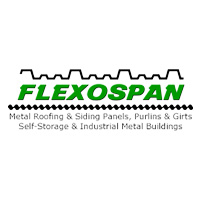 Talk to a Roofing Specialist
Please reach out to us with any roofing questions, we would be happy to help! Fill out the form and a roofing specialist will be in touch to provide solutions to your roofing needs.