Current Career Opportunities
Apply by Email
You may email your application & resume to:
[email protected]
Or contact the Human Resources Department at 1-800-622-4336.
Apply by Mail
Burns & Scalo Roofing Company, Inc.
ATTN: Human Resources Dept
22 Rutgers Rd.
Pittsburgh, PA 15205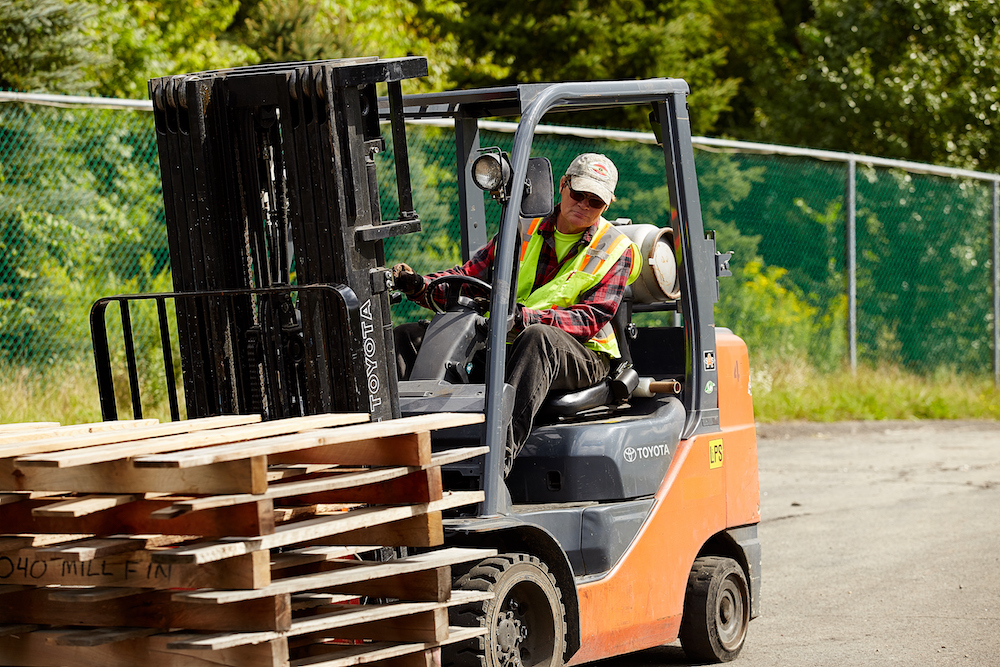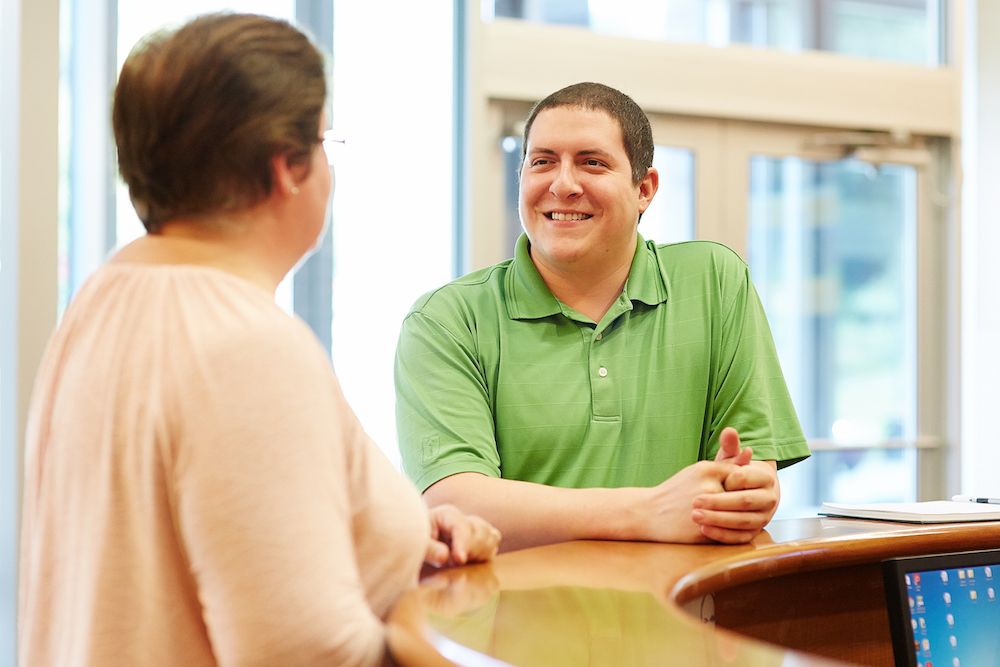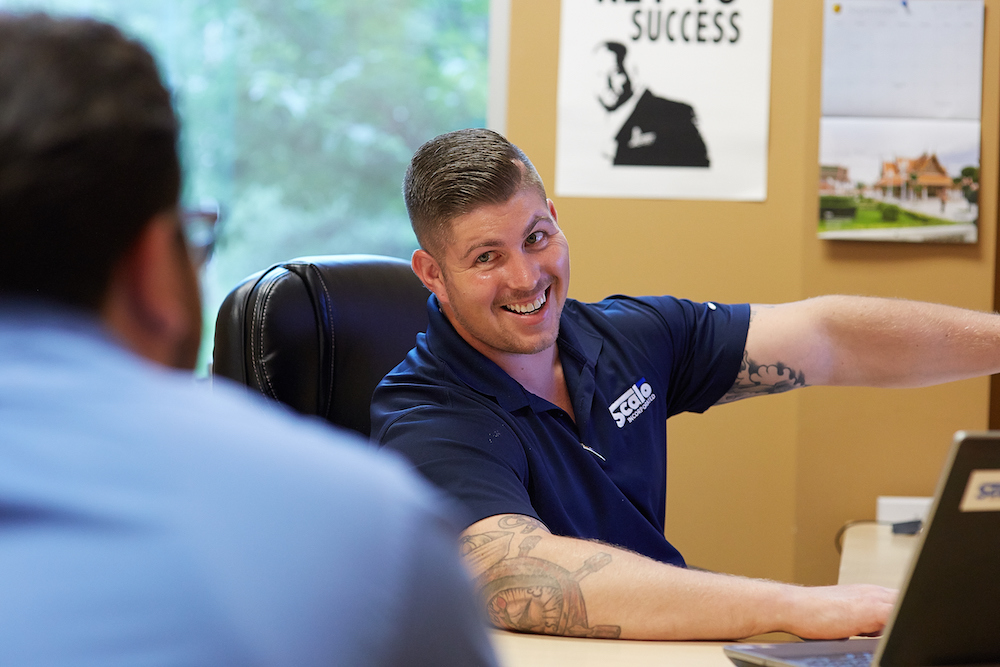 Our Culture
Our culture was founded on fundamental values inspired by our founders- we call this the Scalo 7:
Uncompromising Integrity
Unselfish commitment to achievement and continuous improvement
Pride in Professionalism
Customer is King!
Goals and Budget/Plan Oriented
We embrace and initiate change as positive and necessary to continued success.
Provide opportunity for a better/improved quality of life for employees and families
Beyond our core values, Burns & Scalo has evolved into a workplace culture of continued learning, with a full-time Learning & Performance director responsible for developing personnel and providing learning opportunities for both field and office staff. We are dedicated to corporate giveback with our Scalo Giveback Program and employee engagement with our Scalo + 1 program. Burns & Scalo is a workplace environment that supports our staff to develop lifetime careers around their skillsets, going far beyond just providing jobs.
Our Benefits
Medical Plan (with prescription coverage)
Dental Plan
Vision Coverage
Health Savings Account
Employee Assistance Program
401(K)
Life Insurance
Performance Bonus/Incentives
Paid Holidays
Paid Vacation
Training
Career Advancement Opportunities
The Scalo +1
The Scalo + 1 is a term frequently used around our office place. The term is a way to recognize and encourage our team to go above and beyond. Exceed expectations. Embed that high performance in our culture. Serve our clients, serve our peers. Ultimately, do the right thing, and then do more.
It is our commitment to our clients that have learned to expect excellence from us. At the Scalo Companies we will do our very best to serve you, and then do more. That is the Scalo difference, that is the Scalo + 1.
Experienced a Scalo +1 Moment? Tell Us About It
Opportunities for Veterans
The GI Bill Apprenticeship Program is a great way for qualified veterans and military personnel to transition back into the civilian workforce. Burns & Scalo is taking a veteran friendly approach to their workforce through our GI Bill Apprenticeship/On-the-Job training program.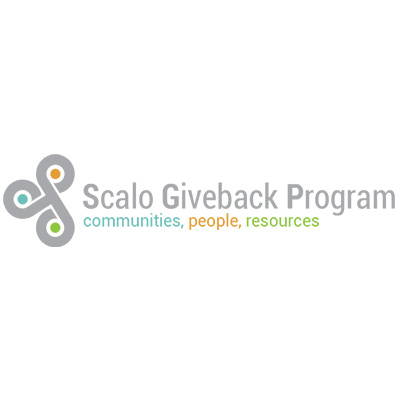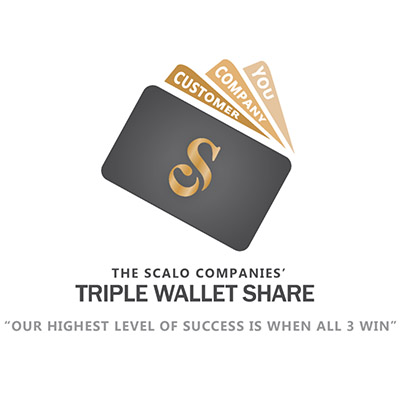 What Our Employees Are Saying
There is a great team of people here. A lot of people that have been here for a long time. I think we have some of the best people in the entire roofing industry. We've been able to win a lot of national awards, most recently The Commercial Roofing Contractor of the Year and we could not do it without the people.
Jack took notice in my efforts. He elevated me into different positions. From sweeping floors to running a purchasing department. You become family, you're nurtured, you're brought along – it just becomes a part of your life. It's solid, and there's a future. I've been here 20 years myself, and looking forward to 20 more.
To see all this passion from all these guys, seeing how much they love the industry and seeing how far you can go with it, that's what gets me excited and that's what makes me want to come to work every morning.
I've always had the mindset to be the best at what I do. Imagine striving to be the best and having the opportunity to work for the best, amongst the winners. Burns and Scalo breeds a winning culture. I am honored to work for Jack Scalo, whom I consider to be the Vince Lombardi of the roofing industry. Let's go win some more championships.
When you get up in the morning, you can't wake up to say, 'hey, I can't wait to get to work today to make money.' You have to come to work every day to do the right thing; selling the work, getting the work, performing the work. If we do the right thing every day and stay always on the high road, always looking out for our customers, that's how we win.
We Want to Hear from You!
Looking to start your new career? Shoot us your contact information and we'll have a Burns & Scalo recruiter reach out to you shortly.
Talk to a Roofing Specialist
Please reach out to us with any roofing questions, we would be happy to help! Fill out the form and a roofing specialist will be in touch to provide solutions to your roofing needs.